Wooden Boat Specification updated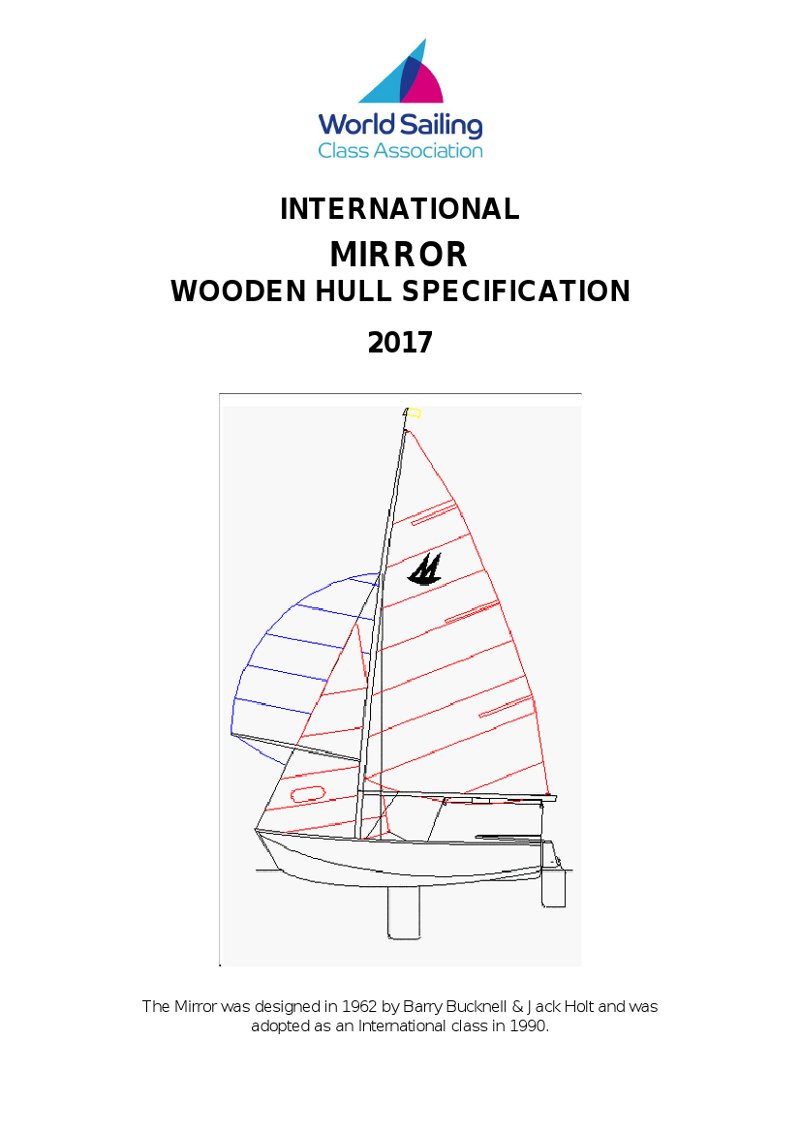 The wooden boat specification has been updated. The new version is in World Sailing's Standard Class Rules (SCR) format & generally updates the specification reflect changes in boat building & the marine industry since the last specification was issued.
There is more choice of ply thicknesses, more choice of materials for plywood plies & numerous other minor changes. The new version can be downloaded from the World Sailing website via the link http://www.sailing.org/41705.php.