2017 GUL Mirror Dinghy Worlds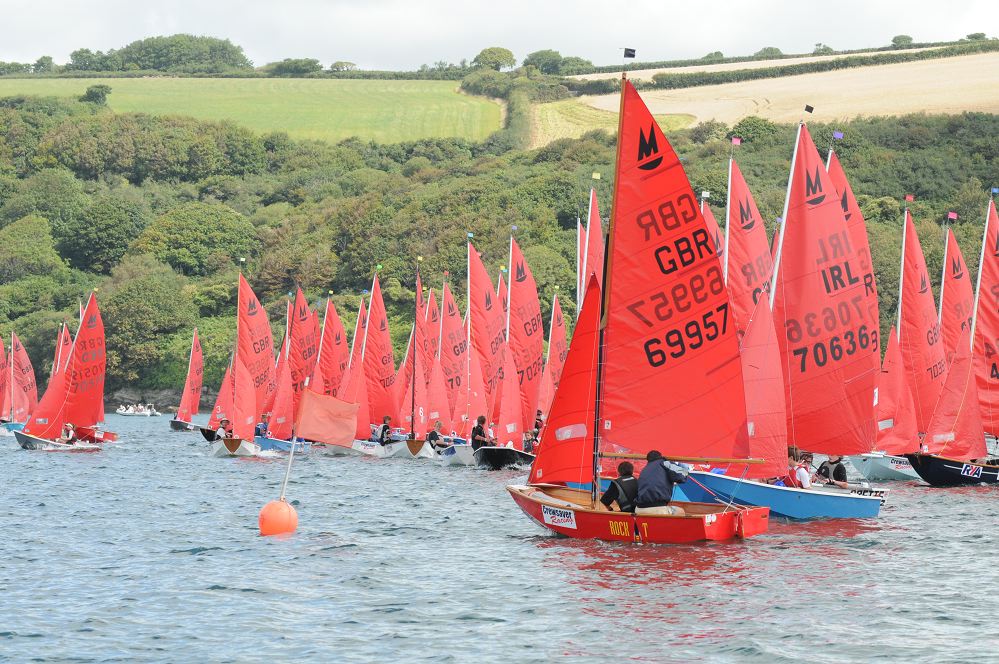 The 2017 GUL Mirror Dinghy World Championships will take place at Restronguet Sailing Club which is located near Falmouth in Corwall, United Kingdom. Restronguet Sailing Club has been established since 1933. The Club is situated a short distance from Mylor Yacht Harbour with its marina, boat repair and chandlery businesses, and offers superb sailing in the Carrick Roads (shown in the above photo).
The Club is pleased to be hosting the 2017 GUL Mirror Worlds & UK Nationals and looks forward to offering visiting Mirror sailors eight days of competitive sailing and a variety of après sail social events.
This area of Cornwall offers beautiful coastal scenery and attractions such as The Eden Project (approx 60 minutes drive from the Club) or the surfing mecca of Newquay (approx 50 minutes drive from the Club). There are some suggested accommodation links here.
The pre-worlds event will be the UK Nationals which will run 26th to 28th July (most UK schools are expected to have broken up by 25th July), Equipment Inspection for the Worlds will be held on 23rd - 25th and 29th July. The World Championships will run Saturday 29th July to Friday 4th August. Full details of the schedule are on the website.
Online entry will be opening in spring 2017