Gul Mirror Worlds 2017 Jacket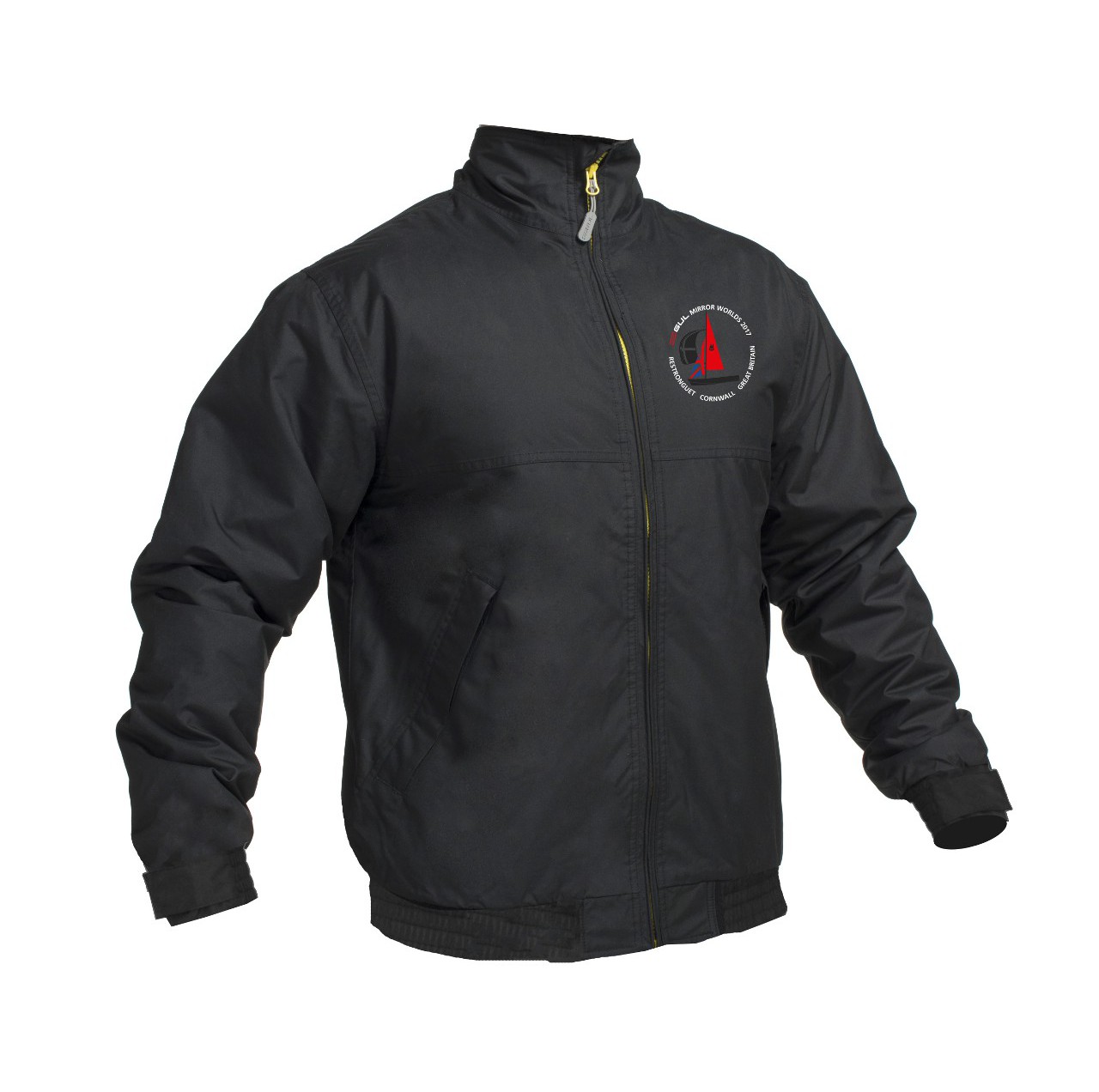 Gul have announced the jacket that they are going to produce for the Mirror Worlds. It is their Beacon Blouson Jacket in Black, see
http://www.gul.com/blouson-jacket-28929
. The jacket will be embroided with the Mirrors Worlds 2017 logo on the left breast, as per the image.
The price of the jacket will be £70.00 inc VAT. Sizes available are Small – XXL as per the
Gul Marine size chart
(scroll down to the Marine Size Charts section for Jacket sizes).
Orders can be placed via emailing Chris Humphrey at
This email address is being protected from spambots. You need JavaScript enabled to view it.
, with delivery being direct to the event.